Articles
---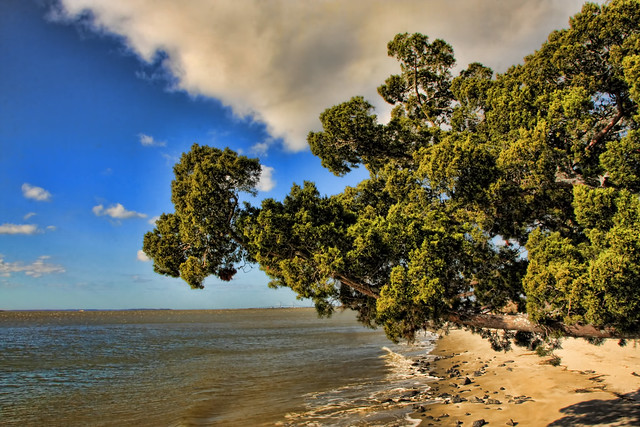 The new design is in! Hope everyone enjoys it.
2019-05-31; Image by Evangelio Gonzalez (CC BY-NC-ND 2.0)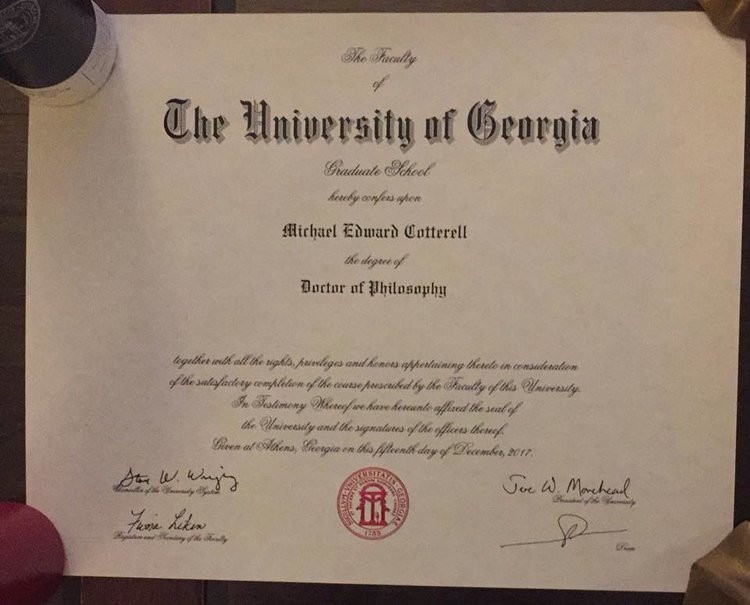 I did it! I got my Ph.D. in Computer Science from the Department of Computer Science at the University of Georgia in December 2017!
2017-12-29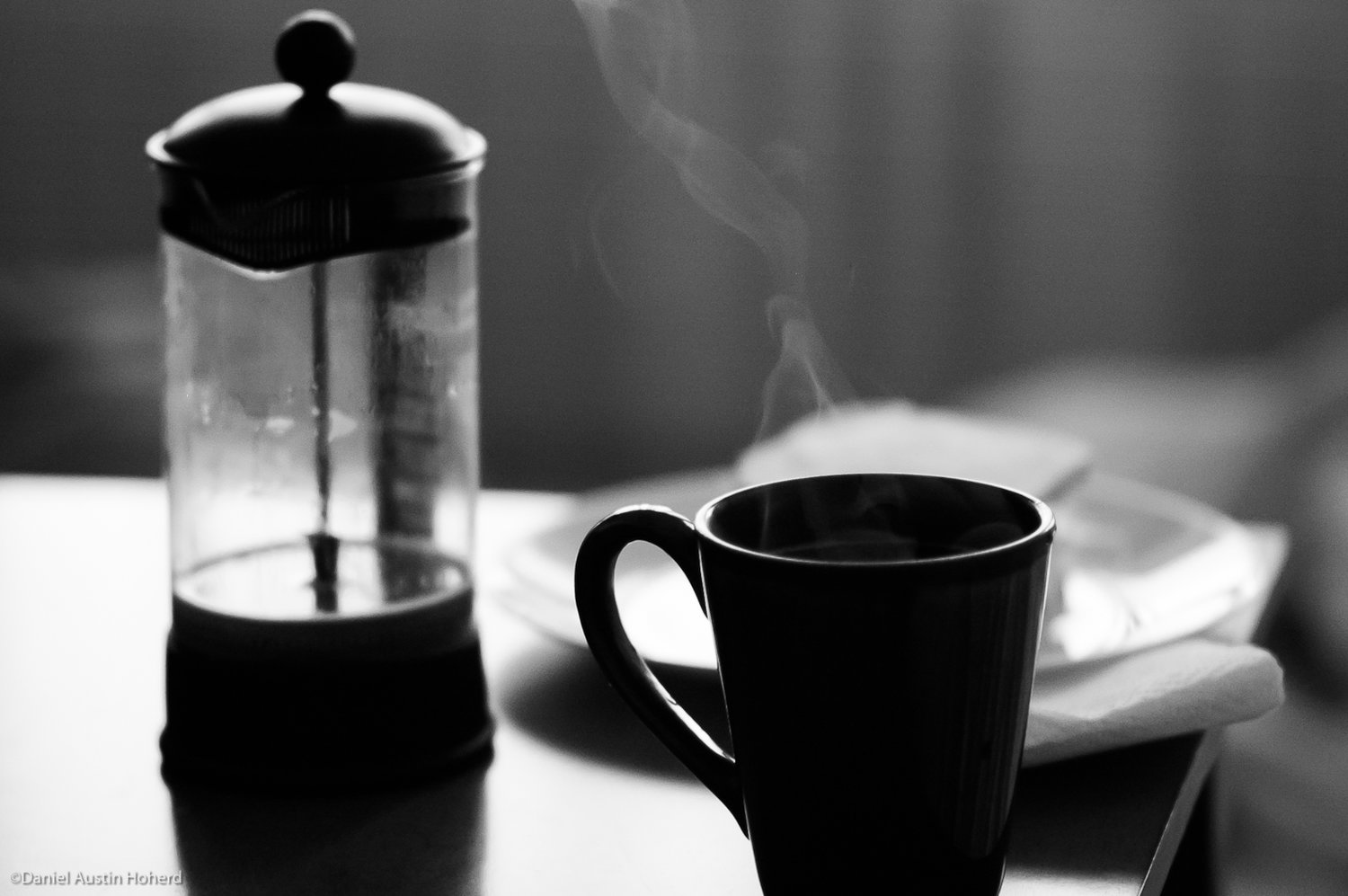 Recently I've been trying to get more into coffee.
2017-08-27; Image by Daniel Hoherd (CC BY-NC 2.0)