Directed Study
---
Proposals
Are you interested in doing a Directed Study with me? My department offers two courses for this:
I'm currently working on multiple projects and grant proposals. You should meet with me in person to discuss. I encourage you to look at the course description for 4960 if you want to explore your own research question and earn experiential learning credit.
If we both agree to pursue a directed study, then I will need you to provide a 2—3 page project proposal using the ACM Master Article Template. This proposal should include, at a minimum, the following sections:
Abstract
Introduction — explain your project idea and why it is significant.
Related Work — provide a brief overview of similar and/or related projects.
Method and Design — explain your plan, including a list of deliverables with proposed dates.
Significance and Conclusion — discuss the potential impact of the project.
References — provide a list of references using the ACM Citation Style and Reference Format.
We'll attach this to the CSCI 4950/4960 form. Students who wish to explore a research project are encouraged to read this article before drafting their proposal. Students enrolled in CSCI 4960 will likely be asked to prepare a manuscript for submission to an academic conference such as ACMSE or SIGCSE.
Past Directed Studies
Student names used with permission.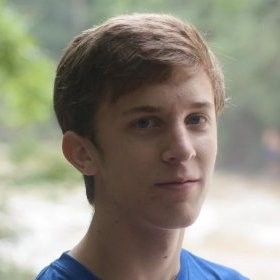 Contributed to the ScalaTion Kernel project by testing and revising the installation guide, fixing some bugs related to deprecated code, and updating the kernel user guide so that it's available as an interactive Jupyter notebook.
CSCI 4950: Spring 2019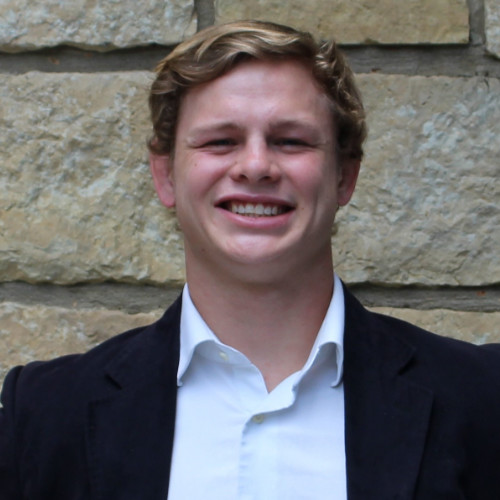 Conducted a data science investigation that explores the relationship between social media sentiment and the price of cryptocurrencies.
CSCI 4950: Summer 2018
CSCI 4960: Fall 2018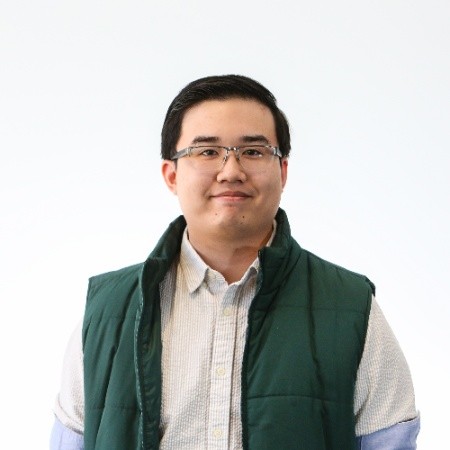 Contributed to the ScalaTion Kernel project, fixing some known bugs, implementing new graphing/plotting capabilities for ScalaTion vectors, and updating corresponding documentation.
CSCI 4950: Spring 2018