Teaching Overview
---
Currently Teaching
Below is a list of the classes I am currently teaching in Summer 2019 at the University of Georgia.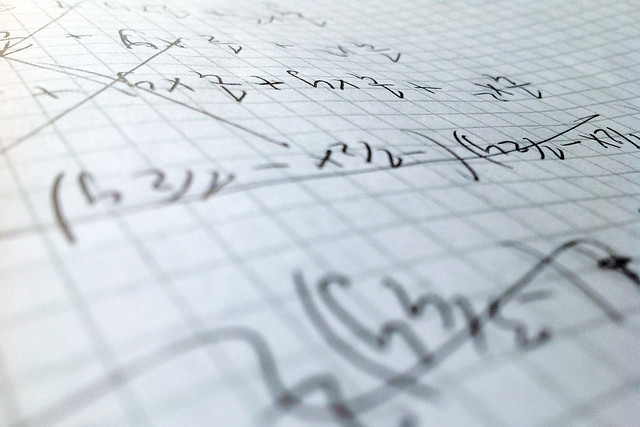 CSCI 2610: Discrete Mathematics
The fundamental mathematical tools used in computer science: sets, relations, and functions; propositional logic, predicate logic, and inductive proofs; summations, recurrences, and elementary asymptotics; counting and discrete probability; undirected and directed graphs; introductory linear algebra, with applications in computer science.
Photo Credit: Petras Gagilas; CC BY-SA 2.0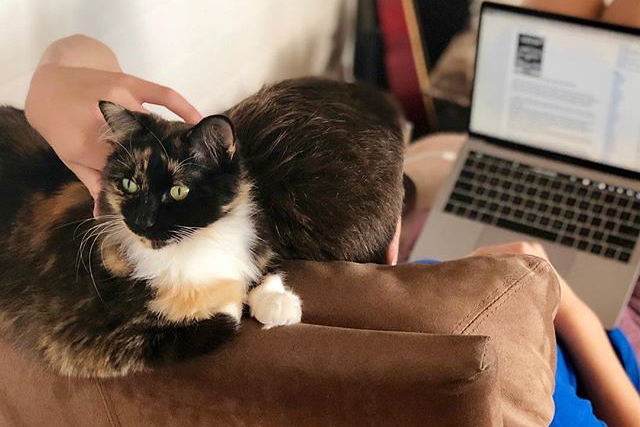 CSCI 3030E: Computing, Ethics, and Society (Online)
Introduction to social and ethical issues relating to computer science and information technology. Topics include privacy, intellectual property, open source software, the digital divide, globalization, professional ethics, social justice issues, and current events. Students should have a working knowledge of personal computing.
Photo Credit: Alan Jones; CC BY 2.0
---
Courses Taught
Below is a table that summarizes the courses that I've taught at the University of Georgia. Except for CSCI 1301L where I was a Lab Instructor, I was the Instructor of Record for all courses listed.
| Prefix | ID | Title | Count | Last |
| --- | --- | --- | --- | --- |
| CSCI | 6730 | Operating Systems | 1 | Spring 2019 |
| CSCI | 5007 | Internship in Computer Science | 1 | Summer 2019 |
| CSCI | 4960 | Faculty-Mentored Research in Computer Science | 1 | Fall 2018 |
| CSCI | 4950 | Directed Study in Computer Science | 2 | Spring 2019 |
| HONS | 4800H | Honors Capstone Internship | 1 | Summer 2018 |
| CSCI | 4760 | Computer Networks | 1 | Spring 2018 |
| CSCI | 4730 | Operating Systems | 1 | Spring 2019 |
| CSCI | 4300 | Web Programming | 1 | Fall 2018 |
| CSCI | 3030E | Computing, Ethics, and Society (Online) | 1 | Summer 2019 |
| CSCI | 3030 | Computing, Ethics, and Society | 5 | Summer 2018 |
| CSCI | 2720 | Data Structures | 1 | Summer 2015 |
| CSCI | 2670 | Theory of Computation | 1 | Summer 2018 |
| CSCI | 2610 | Discrete Mathematics | 5 | Summer 2019 |
| CSCI | 1730 | Systems Programming | 7 | Spring 2017 |
| CSCI | 1302 | Software Development | 21 | Spring 2019 |
| CSCI | 1301L | Introduction to Computing and Programming (Lab) | 2 | Spring 2012 |